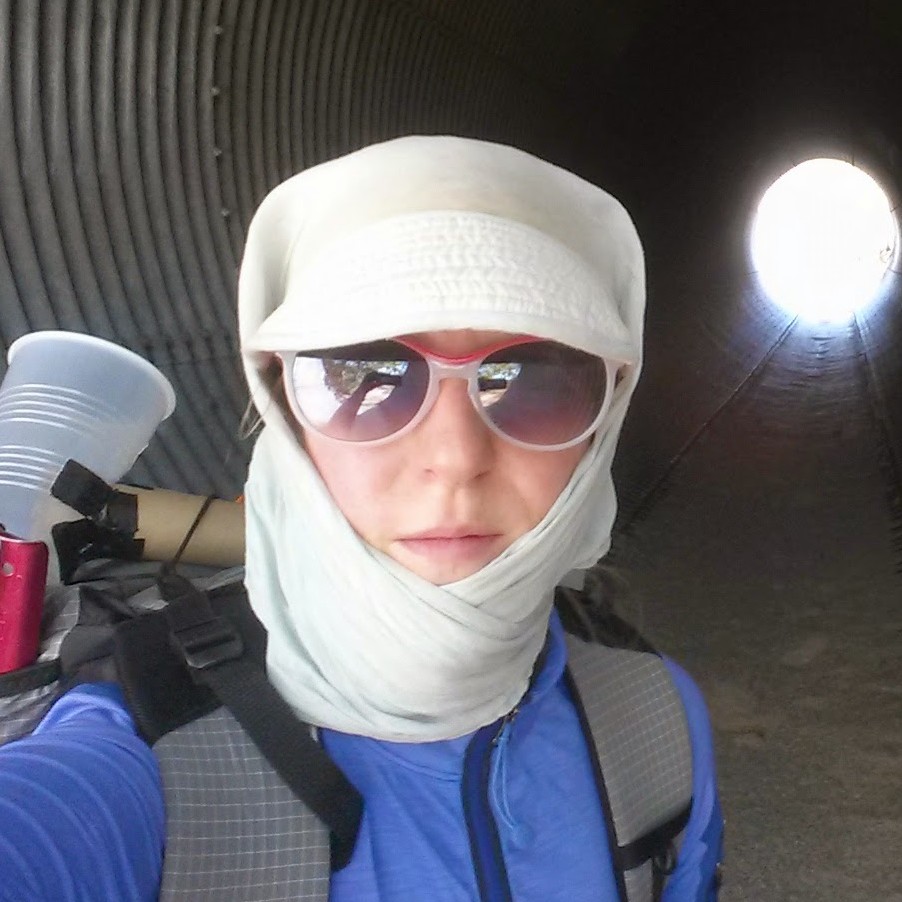 There are few things that give me as much satisfaction as figuring out the best gear for a trip. All the research that goes into finding the perfect piece of gear, comparing functionality, comfort, weight, and price pays off in creating the best possible experience on the trail. People often exclaim that they couldn't possibly carry all the necessary gear or hike without certain creature comforts. With enough research, you can find great gear to meet your needs and your comforts without breaking your back, and that will make or break your experience.
The value of all this gear is just below $3,000. That's a lot of money for a hobby, but when you consider how much people spend on vacations, cycling gear, or computer hobbies, then $3,000 sounds more reasonable. Most of us can't drop $3,000 just before a thru-hike, so if you plan it right, you can get away with paying much, much less.  Buying items on sale or gently-used second hand over the course of a couple years meant I probably only spent around $2,000.
My base weight (the pack weight excluding all consumables and worn items) for my upcoming 3 month hike comes to 11.8 lbs., or 12.7 lbs. if I include the trekking poles. Whoohoo! Considering how many electronics I'm bringing, I'd say that's pretty good. After adding in consumables such as sunscreen, food, and water, my pack weight will range from 20 – 30 lbs. There are a few undecided items sitting on the sidelines: a Golite Chrome Dome Umbrella (8 oz) and a warmer, yet heavier wool cap.