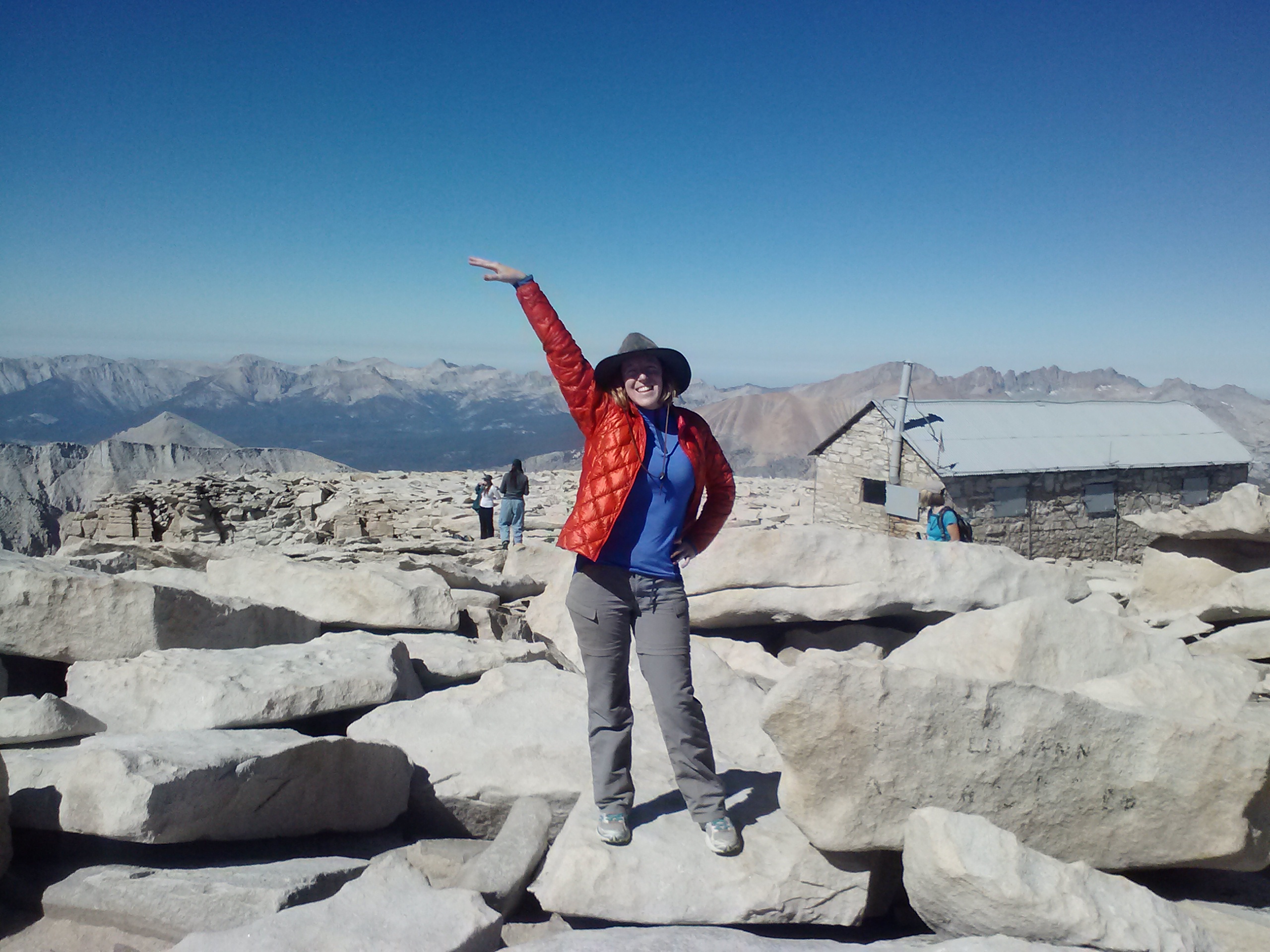 While hiding out from a lightning storm at a tiny lodge in Buck's Lake, California, three old men hounded me on why I would ever hike such long distances and why I did it alone as a woman. As a child, I spent my free time wandering the neighborhoods natural areas: beach, grasslands, and hillsides and I absolutely loved it. It transported me to places of peace, imagination, wonder, and exhilaration. Wandering as an adult has the same impact on me as it did as a child and those feelings and experiences have never gotten old. I believe it keeps me looking at the world with a sense of wonder and respect, it keeps my mind and body vibrant and joyful, and it challenges me to perpetually look for new perspectives on the world we live in.
In the summer of 2014, I was able to hike for nine weeks straight and it wasn't until I'd been home for two months that I was finally able to fully process the experience and the impact it had on my life. I've been left with an enduring drive to return to the wilderness, one that never fully settles. Spending an extended amount of time in nature, my mind and body were given the opportunity to remember something they had long forgotten: something of my childhood and something deeper. A dormant instinct has been triggered and I will never be the same. Like the animal that I am, I am driven to return to the place from which I was born and reborn.
This website is a living collection of my experiences, research, and ideas on backpacking as a woman, often solo. I hope it will inspire and help others out there to get up and get out, to live freely, yet safely, and to create the steady flow of building wonderful memories of the past and dreams for the future.
You can see all my videos on my YouTube channel:
And follow me on Instagram and Pinterest!